Dr. Enrique Garcia has been the Chief Technical Officer at the National Composites Centre in Bristol, a centre of excellence in composites technology development since Spring 2015.
He has extensive experience in R&D and product development in diverse industries – renewable energy, aerospace, automotive, railways, holding senior manager positions in all of these sectors.
He has focused on polymer-based products working from the nanoscale to the largest composite structures using a wide variety of manufacturing technologies with a special emphasis in design for manufacturing. He has developed successful strategies to lead innovation teams while adding value by guaranteeing schedules and quality and minimizing costs.
Enrique's passion is to tackle big challenges and to share his vision with others by innovating, creating and developing. Enrique is particularly interested in working closely with academia, government and industry to develop capability and technology at the NCC that bridges the so-called "Valley of Death", transforming bright ideas into successful composite products.
He has an Executive MBA from one of the top-five worldwide business schools, engineering degrees (BEng, MSc and PhD), speaks fluent English, Italian, and Spanish, and can hold a conversation in French.
Title

D4C: Digital for Composites

Abstract
The NCC has developed a framework for the adaptation and implementation of Digital Technologies into composites design and manufacturing: Digital for Composites (D4CTM).
The objective of the framework is to accelerate the process and to rapidly identify the value added (if any) by the introduction of digital into the technology development cycle. The presentation will cover the development of the D4C framework and several examples of how Digital Technologies are already impacting the development of new manufacturing technologies, including the Right-Every-Time methodology, as shown in Fig. 1. This development enables to move from the more traditional quality control of finished parts to in-process closed-loop control. This significantly increases the reliability of the different manufacturing processes and when fully developed could completely negate the need for the final inspection.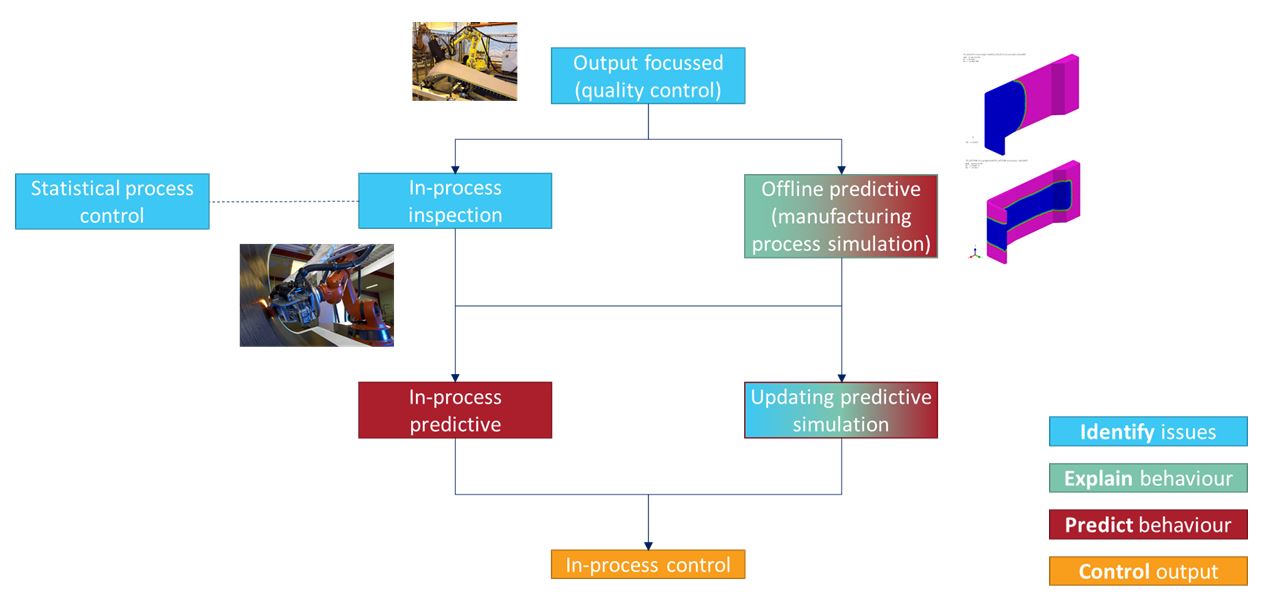 Figure 1: D4C Right-Every-Time Framework for the implementation I4.0 into composites manufacturing